A PROUD MEMBER OF THE REGINA COMMUNITY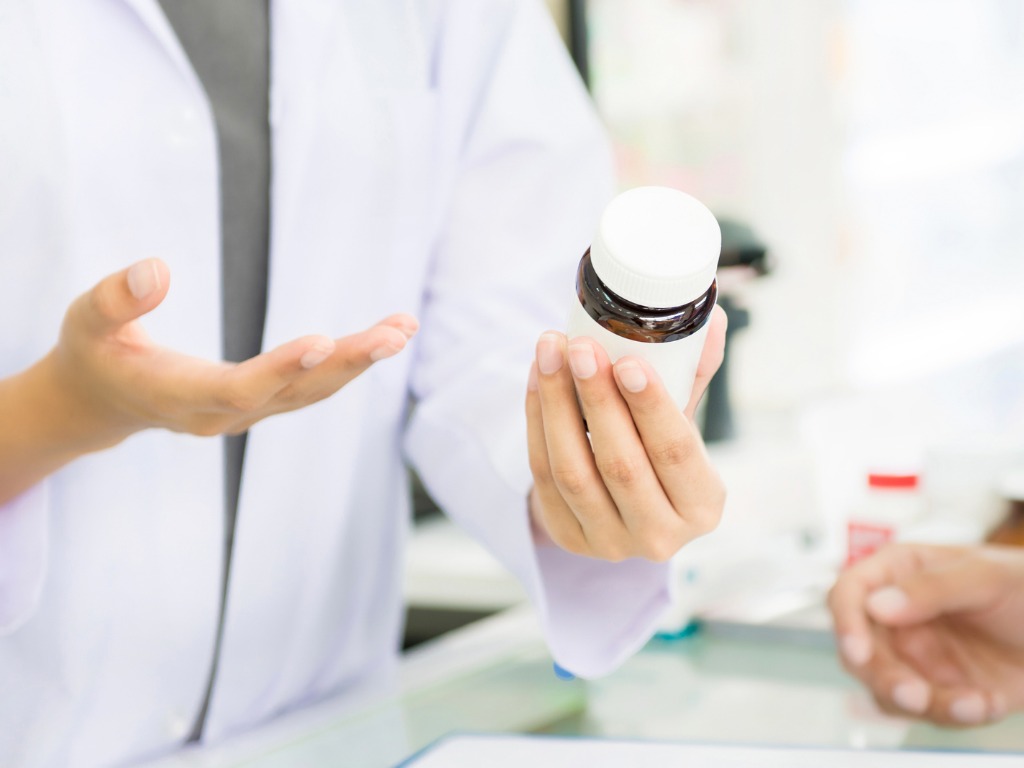 Have questions about your health, medications, medical conditions, or other health-related inquires? Our friendly and experienced pharmacy team is happy to field questions and provide health and wellness advice in-person or over the phone.
Not sure what the medications you're taking do? Experiencing unwanted medication side-effects? Stop by today and our pharmacists will be happy to review your medications with you.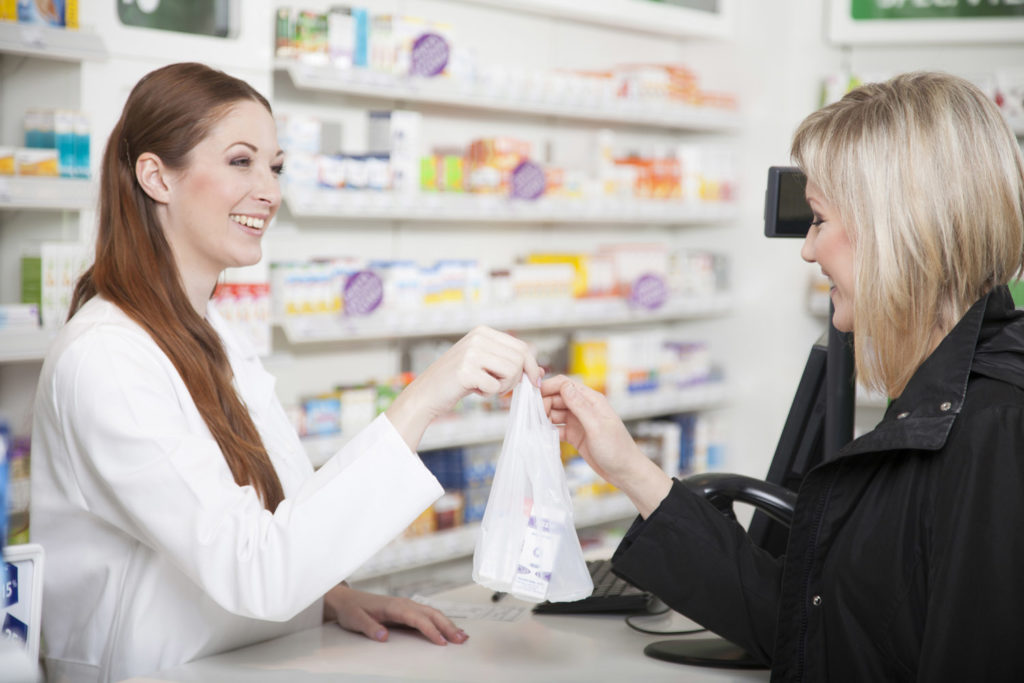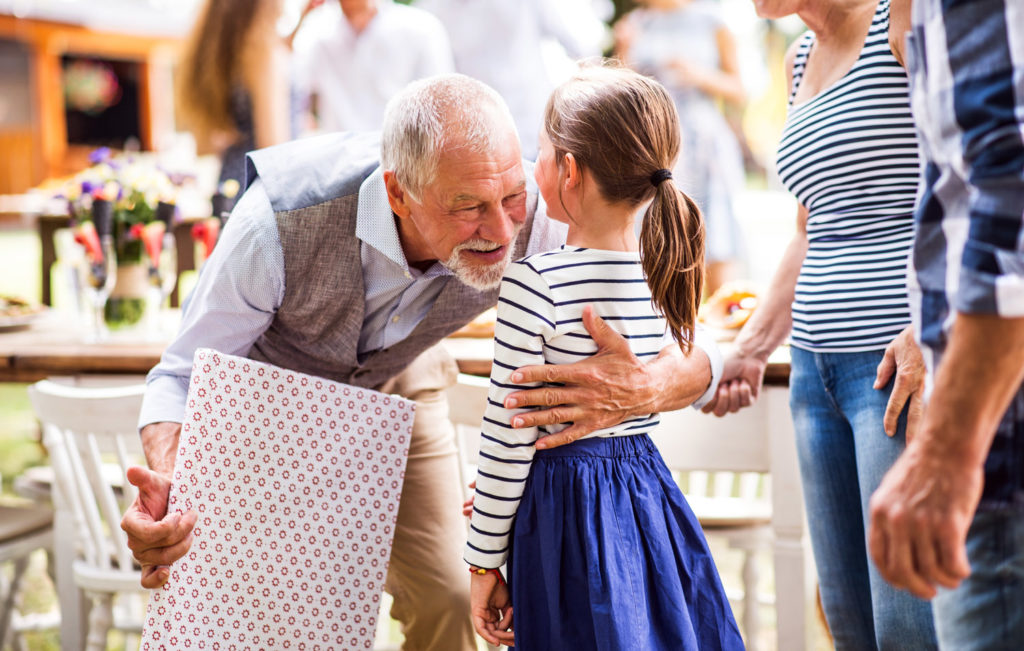 CHRONIC DISEASE MANAGEMENT
Do you have diabetes, arthritis, or another chronic disease? Our pharmacy team can help provide guidance and advice for managing your symptoms to help improve your overall quality of life.
PRESCRIPTION HOME DELIVERY
We understand how busy life can get, but don't let it get in the way of getting the medications you need, when you need them! We offer FREE city-wide prescription deliveries for your optimal convenience.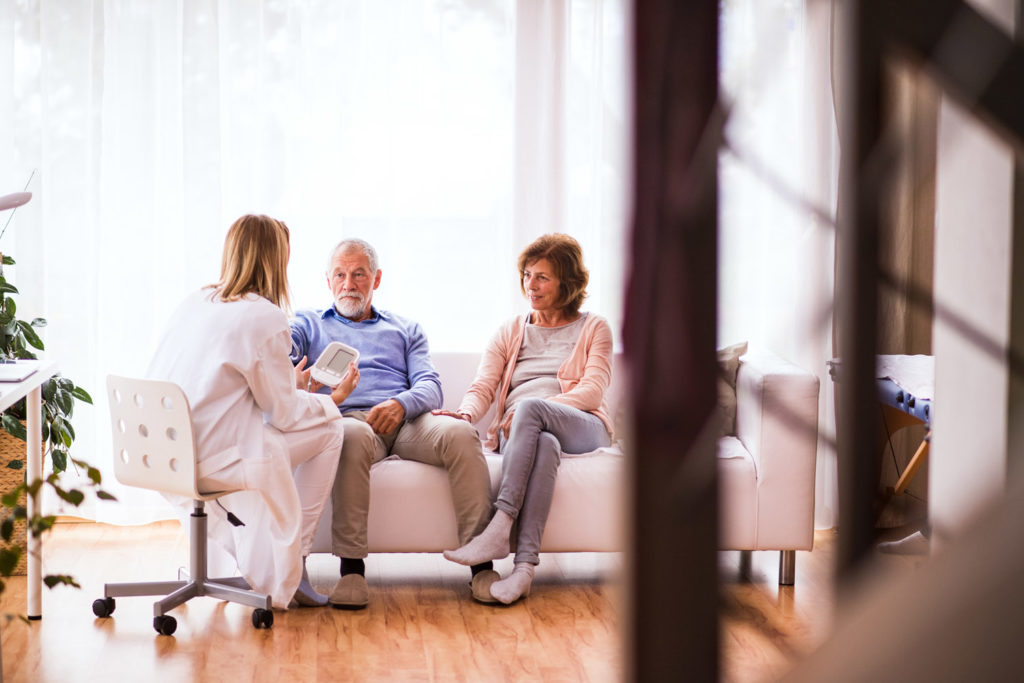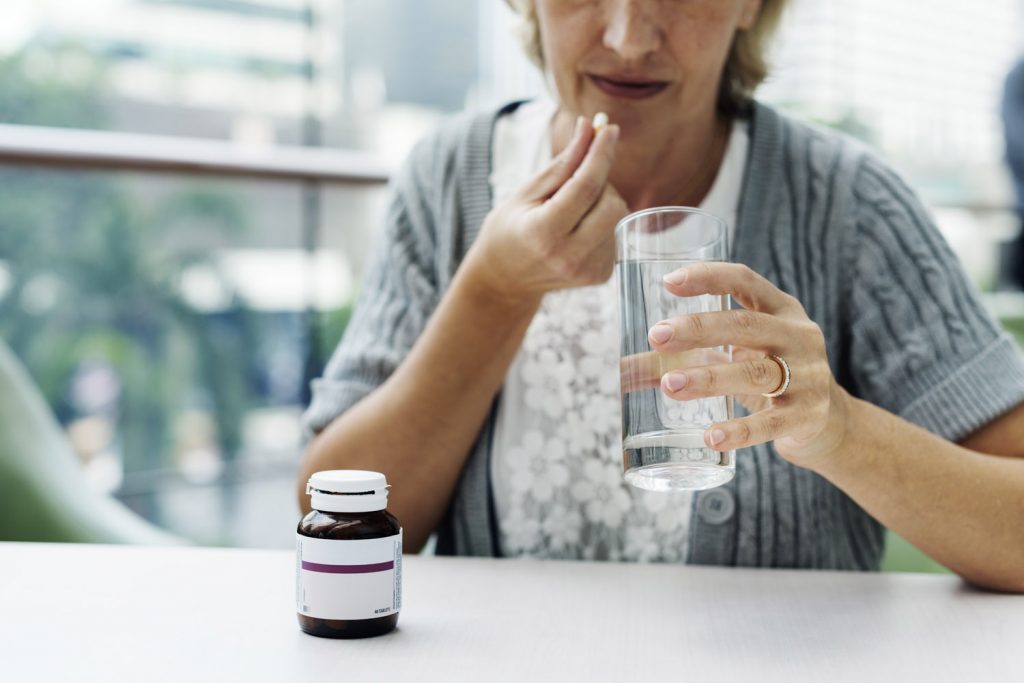 Have a tough time swallowing pills or other difficulties taking your medications? Our compounding services can change the way your medications are administered to better suit your specific needs!
Whether you're taking a trip and need vaccinations for destination-specific illnesses, or just want to ensure that your immunization record is up-to-date, our injection services can help!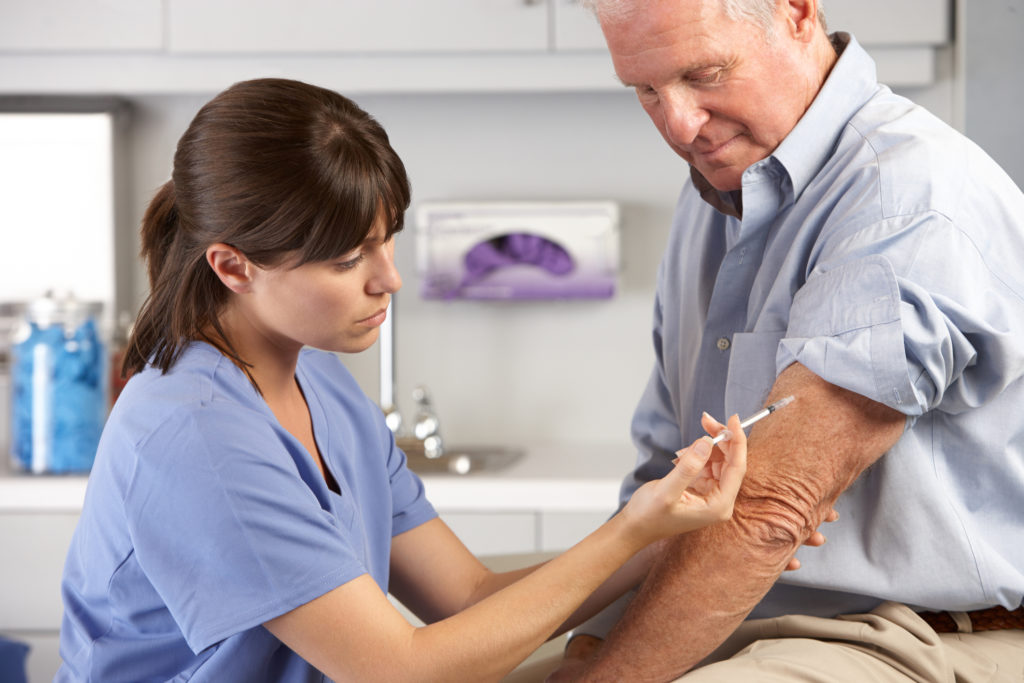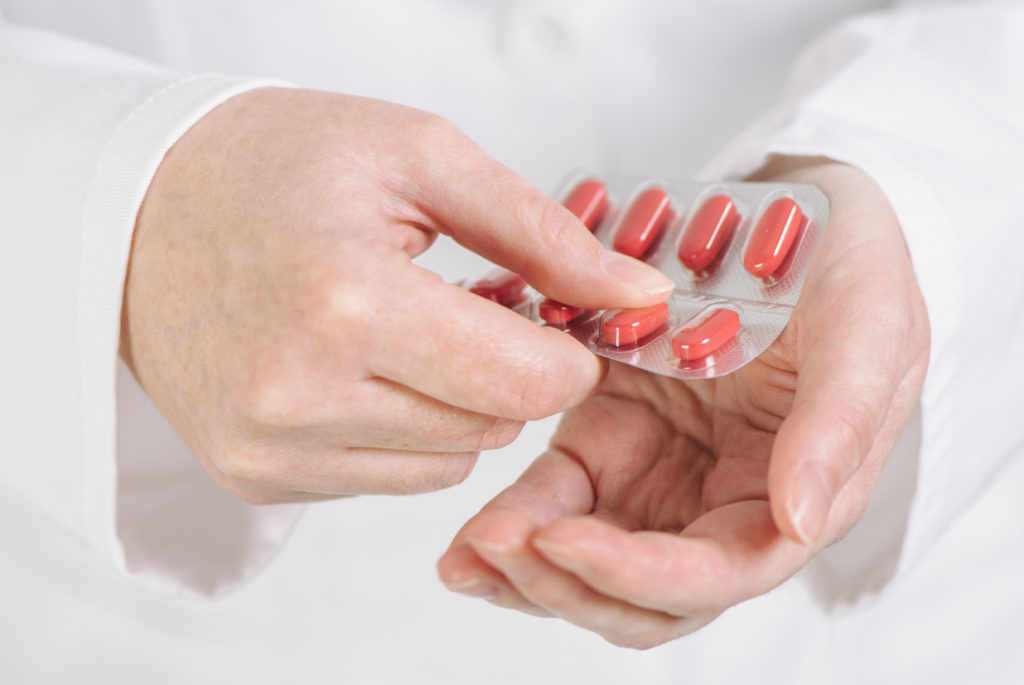 If you take multiple medications, it can be hard to keep your dosages and schedule straight. Take the worry out of managing your medications with our convenient blister packaging service, which organizes your medications by dosage and time of day to make it easy!
Do you need your blood pressure checked regularly? Skip a visit to the doctor and stop by College Ave Drugs today to have your blood pressure tested by a member of our pharmacy team.