100% SATISFACTION GUARANTEED
Option+ Products Available at Your Local Pharmacy
We offer hundreds of Option+ products to suit all of your health and wellness needs, and everything in between too. Not only are Option+ products known for their high-quality, but are also less expensive than other national brands. In addition, purchasing Option+ products will earn you even more Perks rewards to help you enjoy your savings faster!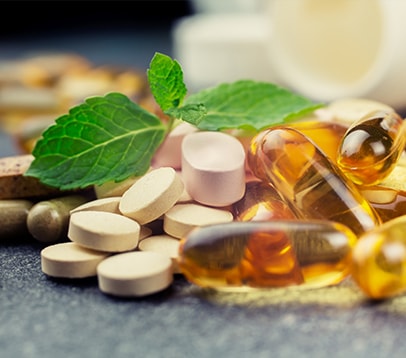 Health & Wellness
We carry a wide variety of health and wellness supplements like vitamins and minerals to help give your everyday health a boost.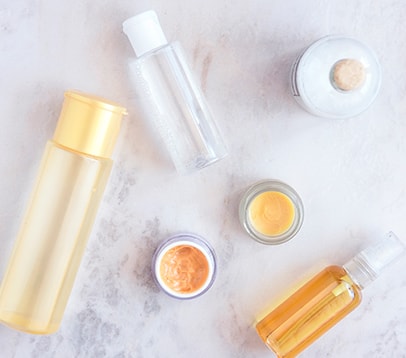 Beauty & Cosmetics
We offer a large selection of beauty products and cosmetics to help keep you feeling and looking your best.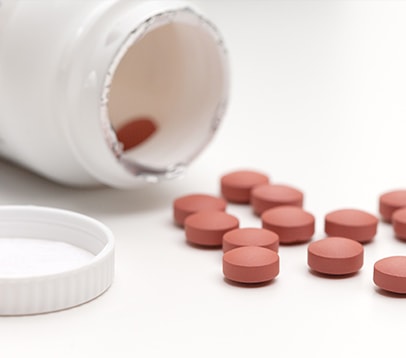 Analgesics
We offer many over-the-counter medications from acetaminophen to anti-inflammatory drugs to ease everyday aches, pains and ailments.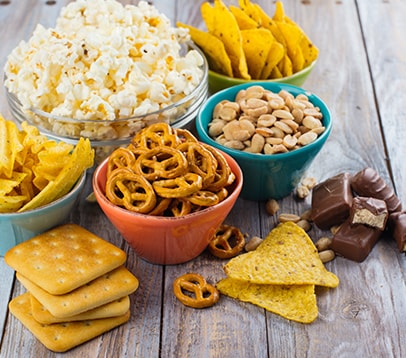 Food & Confection
Have hunger pangs? We carry a range of snacks, beverages and other goodies to cure all of your cravings.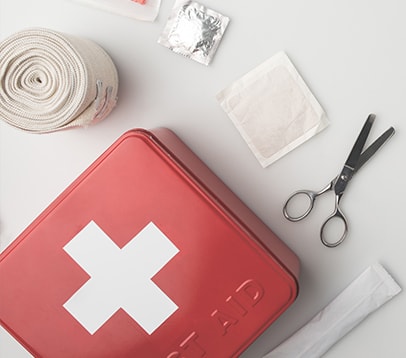 First Aid
Cuts and scrapes are no match for our selection of first aid products that include bandages, ointments and even complete first aid kits.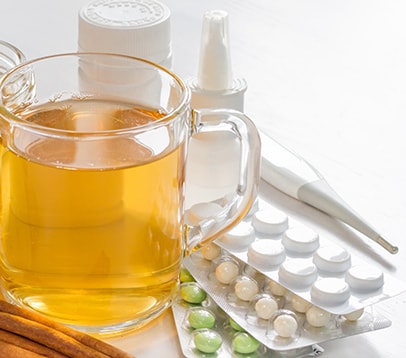 Allergy, Cough Cold
We offer a wide selection of products to alleviate allergy symptoms and combat even the worst cough and cold symptoms.

Did you know that purchasing Option+ products earns you even more Perks rewards? It's true! Our Perks Rewards program is a great way to save money on all of your favourite health and wellness products. Option+ products earn you extra points on top of the ones that you already get, helping you to accumulate rewards faster and save you even more money!
*Products shown may not be available at all PharmaChoice pharmacies and are subject to availability. Please check with your local pharmacist.